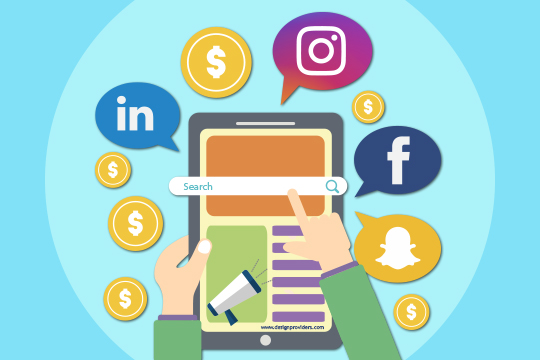 Search Media Marketing
Social media marketing (SMM) is the process of gaining attention and traffic to a website through variety of social media networking sites. It is a form of digital marketing which utilizes various social media networks to reach to the target audience and communicate with them.

Businesses can project their brand image across variety of social media platforms and can create their unique identity in the digital world. Social media has become a highly lucrative marketing channel these days.

Through the utilization of dormant accounts of clients on social networking sites like Face book, Twitter, LinkedIn, our company carries out the task of the promotion of client's business online that can translate into higher generation of potential leads and increase in sales revenue through effective web promotions
Social Facebook Ads
Face book advertising is new and very effective method to target your potential consumers on the most popular social networking site. There are around 600 million users of Face book and this number is increasing every day.

Face book serves as a huge marketplace for the companies where they can reach to their targeted users online. We help you to get the words spread about your company and its offerings through the company's Face book page and also enable you to build recognition of your company across the most powerful social networking platform. Our social media expert team assists you to identify your marketing goals and define whom you actually want to reach.

We provide you direct insights into what actually works and where opportunity lies on this powerful social media platform. Our social media strategists help you to get the most desired results and to boost your business online.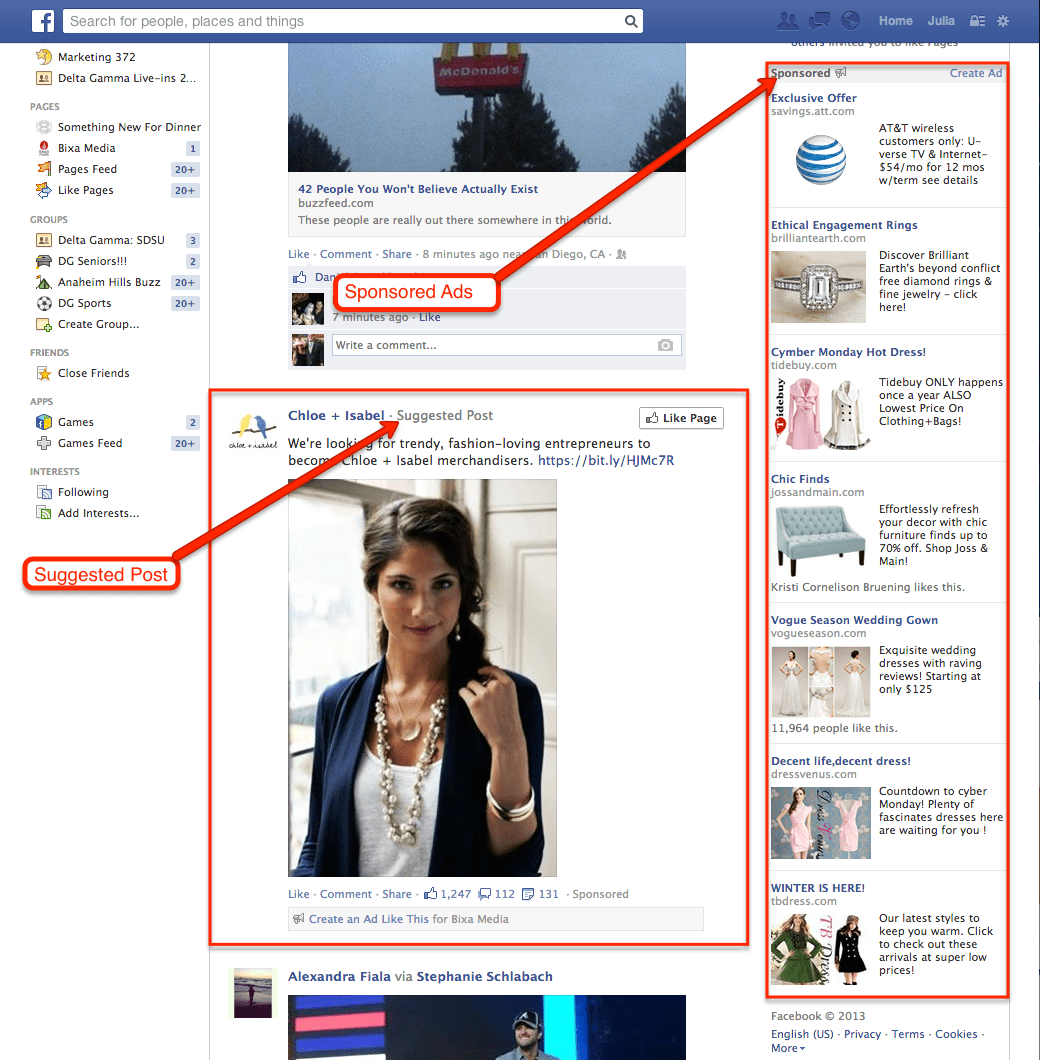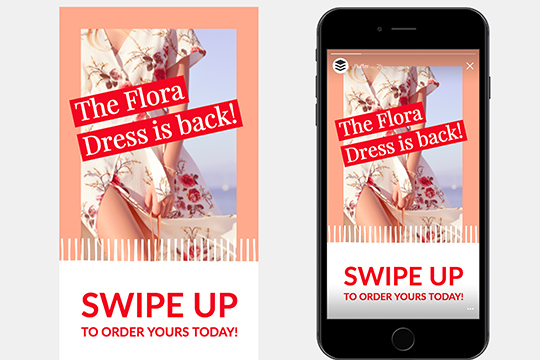 Instagram
With over 800 million monthly users! As of 2017, this is not a platform to be ignored. Since facebook has taken over Instagram. They both share the same platform Business manager, which has incredible and powerful tool sets. Our team can make your products reach specific demographics with different product tools provided by these platforms. With over 50 successful campaigns our team is more than qualified to assist you in your campaigns!
Reach us now and we will study your product – suggest and create your Instagram ads today!
AWARENESS | CONSIDERATION | CONVERSION!
Youtube
You can reach audience bigger than tv advertising! Powerful tools provided by google can help in creating great audience targeting. With smaller budget, easy to take action, Pay for actual views, track and measure absolutely everything. As we know the usage of smartphones in 2017 is in the sky and on continuing to be on the rise. Whether the users are waiting for a bus or train they are using Youtube to browse viral videos, which gives an ample opportunity for youtube ads to shine!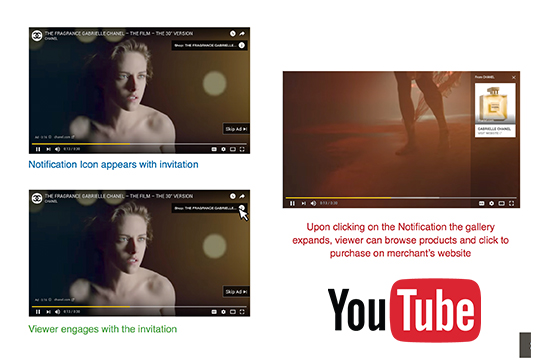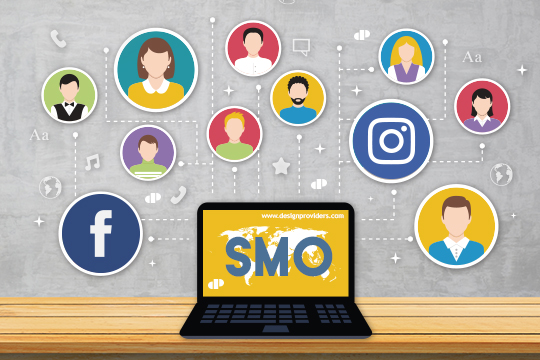 Social Media Optimization
Social Media Optimization (SMO) is the process which increases the awareness about the company's products or services through the utilization of social media outlets and communities. You can optimize your website on various popular social media platforms and can increase traffic to your website.

Our customized SMO services facilitate the businesses to promote their products and services through variety of social networking platforms like Face book, You tube, Twitter etc.

As majority of the target audience these days are so much hooked to the social networking sites, one cannot ignore all kinds of marketing opportunities that social media platforms offer. The SMO management plays a very crucial role in deciding the success of your website. Our SMO agency focuses on improving your website, satisfies the viewers and ultimately leads to the generation of more number of qualified leads.
Social Media Optimization Management
Social Media networking procedures require connection with unmistakably thoroughly considered goals and targets. At Design Providers, we make and oversee bespoke Social Media networking effort that create attention, deals and enquires for your business. We trust Social media showcasing is more than absolutely posting on Face book or tossing out a brisk tweet when you feel excited.

It requires having an objective, an arrangement and a system. It's about utilizing the force of web-based social networking gatherings of people to expand organization mindfulness and eventually produce new business enquires and deals. Our SMO Company enables you to become more visible and also to popularize your products or services on various social networking sites.